SETTING THE STANDARD IN ALUMINUM FABRICATION
Our company consists of highly skilled people striving to exceed expectations.
Our team brings an abundance of high quality experience in this industry that allows our Creativity to go unmatched and our Quality to go beyond. 
The products we provide are derived from taking our clients' wants/needs, combining it with our Creativity, and producing something that exceeds expectations.
We are licensed and insured as a general contractor in Florida (CGC1524379) which allows us to handle any project from start to finish, or act as a subcontractor on a larger project. 
Design
Our design team has a unique vision that goes unmatched. We have the ability to put that vision into a 3D design that allows us to collaborate with our clients, ensuring we provide the best product imaginable. Need engineering? No problem! We can provide engineering to solidify our designs.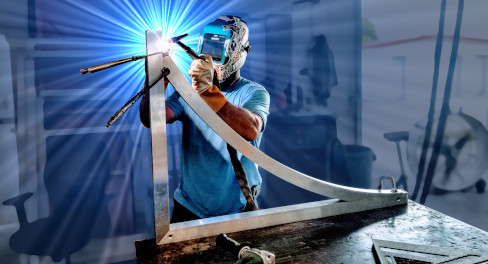 Fabrication
We strive for accuracy, attention to detail, and quality in every project to ensure a proper fitment during installation. Our highly talented fabricators have an extensive amount of experience and can bring any design to fruition.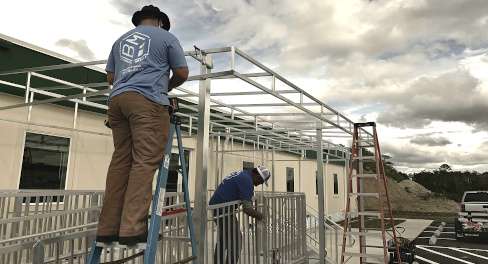 Installation
Installation is the final step of any project and it leaves the biggest impression on clients. Because of that, our dedicated installation team understands the importance of providing a quality and professional installation.
 If you have a project that you would like us to bid let us know about it below. There is no project too small.